Periodic Table 3D
Why look at a boring flat static periodic table. This brings it to life.
Features:
3D animated Bohr planetary models
Search by symbol, number, or name
Quiz Mode to help you study
Includes new elements confirmed in January 2016: 113, 115, 117 and 118
Platforms: Android, Windows, Windows Phone
Languages: English, French, German, Irish, Italian, Polish, Portuguese, Punjabi, Russian, Spanish, Ukranian, Welsh
No ads!
Screen Shots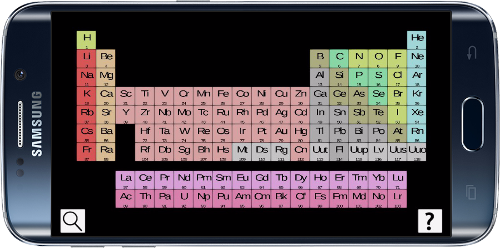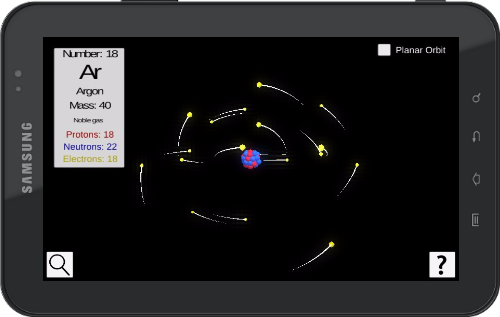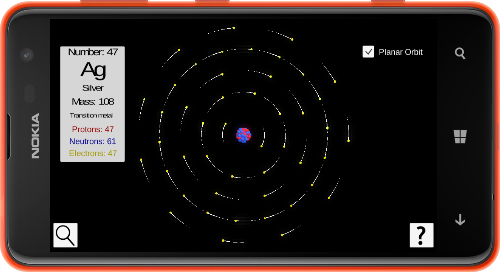 Get It Now!
Coming Soon:
More detailed Element Information
Field Models
Easter Eggs
IOS Version
Feedback Please
If you have any problems with the app, or have any suggestions on how to make it better - please email us.